Panel Installation
Electrical Panel Installation Near Spring, TX is Our Specialty
Contact Us

for a In-Home Estimate and Safety Checkup Contact Us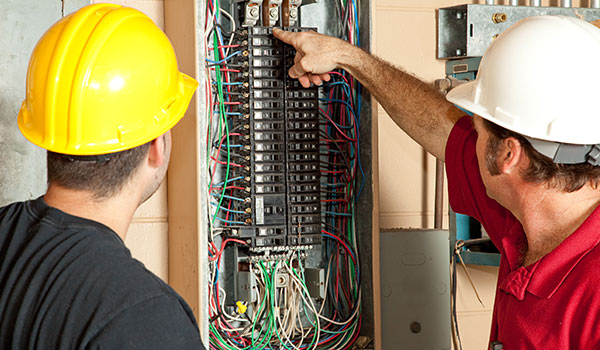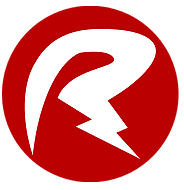 Ready to Take On Your Project
At Ruiz Electrical Services LLC, we've been completing electrical panel installation projects across the greater Houston region for years. We're an adaptable team player, and we're available to either work as a subcontractor for new properties being built or we can oversee and perform panel replacements and installations as a stand-alone project. We also work with larger office buildings, retail shopping centers, and multi-family housing communities for electrical panel installation projects of every size and scope. No matter what your project requires, Ruiz Electrical Services LLC can handle it!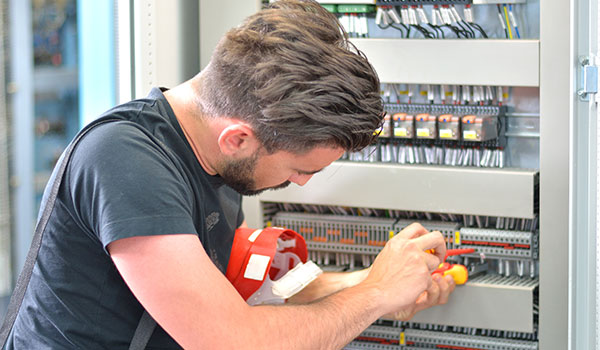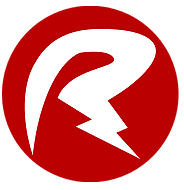 The Best Panel for Your Property
When you start experiencing flickering lights or spotty electrical service, it might be time for an electrical upgrade. New panel installation becomes a necessity when your home's electrical output ability is overburdened and unable to meet your everyday energy demands. The certified electricians at Ruiz Electrical Services LLC offer top-notch, professional quality electrical service upgrades. Our team members are experts in their field and can assess your home's needs, help you make an informed decision, and make certain you are happy with the results. No more tripped breakers and flickering lights – and best of all, we offer in-home estimates!